Water Benefits: Lower Stress and Improve Your Health
You know that there's a link between stimulants like caffeine and stress, but did you realize that there's also a link between water and stress? Don't worry, because this link is positive! There's a well-documented link between proper hydration and lower stress levels. Because we need water to function properly, dehydration can lead to stress and breakdowns in your mental and physical health. A mere liter of water under water consumption levels for your body weight can increase cortisol levels and cause immediate problems and increased stress.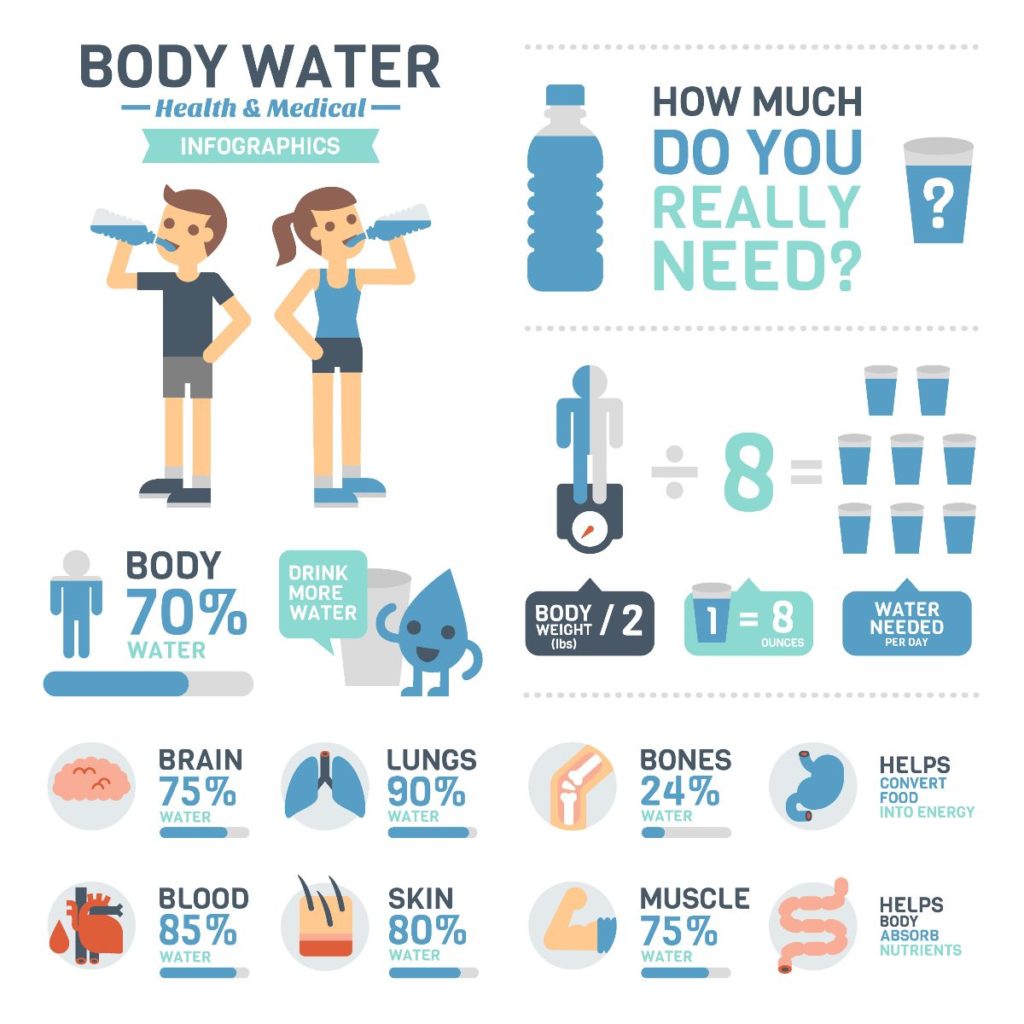 How can you tell if you're dehydrated? If you're thirsty, it's a sign that you are already dehydrated. Hyperactivity, spaciness, headaches, vision problems, and increased joint pain can all be related to dehydration.
To avoid dehydration: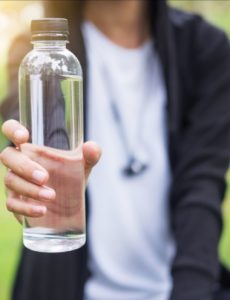 Carry a bottle with you during the day and fill it up regularly with spring or filtered water.

Drink small sips every 15 minutes when doing mentally or physically intensive tasks especially when working at your desk.

Instead of that additional

cup of tea, coffee or glass of soda, drink a glass of water.

Sweets and caffeine can dehydrate you.
Combine Brain Gym Vision Exercises,
Meir Schneider's Natural Vision Exercises, and Chinese Eye Exercises by creating a daily routine on your cell phone or by using a vision exercise APP.
Brain Gym is a phenomenal tool for improving your physical, energetic and emotional function using targeted, well-developed exercises. Abilities OT & Irlen Diagnostic Center offers seminars covering 26 unique Brain Gym exercises that help to improve visual difficulties and support other treatments to address your Irlen syndrome and visual stress symptoms.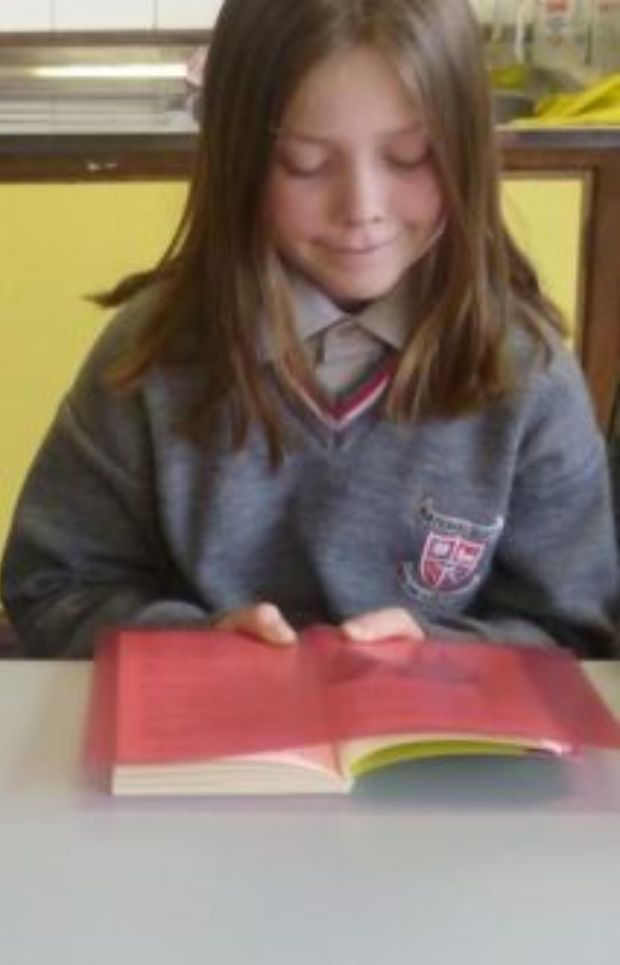 Brain Gym vision exercises can help with:
Text anxiety

Handwriting

Fine and gross motor coordination

Dyslexia

ADD and ADHD

Brain injuries

Stress

Dementia

Autism

Memory challenges

Light Sensitivity

Reading and Math Problems

Headaches
Try this when working at the computer or after reading:
Start by massaging along your eyebrow ridge. Close your eyes, breathe in slowly and relax. Using your fingertips, stroke gently across your eyebrows from the bridge of the nose to the area right next to your temples. While you massage, stretch the skin and muscle lightly.
See our website video on Brain Gym PACE, a 4 minute stress management tool you can use anywhere and anytime. See YouTube.com for videos on Chinese Eye Exercises, Brain Gym Lazy 8s, and Palming.
Irlen Syndrome
Accommodation
and Spectral Filters
If you or your child has Irlen Syndrome, understanding the benefits of accommodations and Irlen spectral filters can improve function immediately, decrease stress and improve health. Irlen spectral filters assists with reading, math, focus and a variety of other problems caused by fluorescent or bright lights, glare, computer stress, busy patterns, night driving, flashing lights, and eye strain. Work with your child's school to explore other accommodations, including: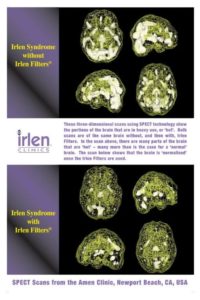 Reducing exposure to bright and fluorescent lighting

Reducing contrast on a computer screen

Use colored filters over a computer monitor or tablet

Colored paper for writing

Modify light levels and use incandescent or LED lights on dimmer switches to customize for individual comfort levels

Zone lighting with multiple switches so lights can be individually turned off and on
Irlen screenings and diagnostic testing completed by a licensed and specially trained practitioner at Abilities OT & Irlen Diagnostic Center, will provide customized interventions and a formal report that documents difficulties and suggests accommodations for work, home, and school. This report can be added to your child's file at the school or used at work to increase working productivity. It's also important to note that colored filters and overlays are recognized as standard accommodations in numerous states and countries. Vocational Rehabilitation and testing services like SAT, LSAT and ACT recognize Irlen Method.
Contact Us Today
To learn more about our Irlen Syndrome Testing, Ocupational Therapy, Brain Gym, accessibility consultations and injury prevention services, call us today at (410) 358-7269.To get started at home, complete a pre-assessment for Sensory Processing Disorder, schedule a free phone consultation, and learn more about the Irlen screening process, Irlen diagnostic testing, Irlen re-tint testing, and who we help.