Abilities OT & Irlen Diagnostic Center provide expert witnesses and consulting services to both private and public entities and to both plaintiffs and defendants. Our services are TASA and ALM Expert approved. References available upon request. Shoshana Shamberg is a certified ADA trainer and a member of the ADA Leadership Network ADA-LN with over 25 years of experience as an expert.
Expert Witness Services and Specialized Assessments include:
Reviewing documents and accident reports
Life care planning
Workman's compensation
Medical malpractice
Age, Special Education, and disability discrimination
Legislative compliance consultation: ADA, 504, Fair Housing, IDEA
Accessibility, safety, compliance & ergonomic assessments of home, work, school, & community environments
Representation at meetings and negotiations
Preparation of documentation
Depositions
Courtroom observations
Courtroom testimony
Other related services as requested
Expert areas of consultation:
Disability and medical issues related to civil rights discrimination, personal injury, birth trauma, life care planning, advocacy, special education accommodations, etc.
Compliance issues related to Fair Housing, Section 504, IDEA, The Rehabilitation Act, ADA and civil rights violations for people with disabilities, children and seniors
Consultation to life care planners for housing, technology, specialized products and accessible design features, and support services needs to maximize safety, independence, caregiving, and access to the environment including home, jobsite, and community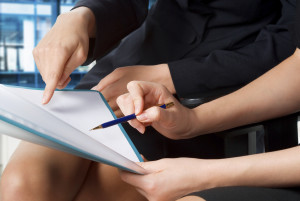 Specialized assessments and consultations
target barriers to safety, independence and
accessibility at home, school, work, or in
the community.